Amaro CioCiaro
Amaro CioCiaro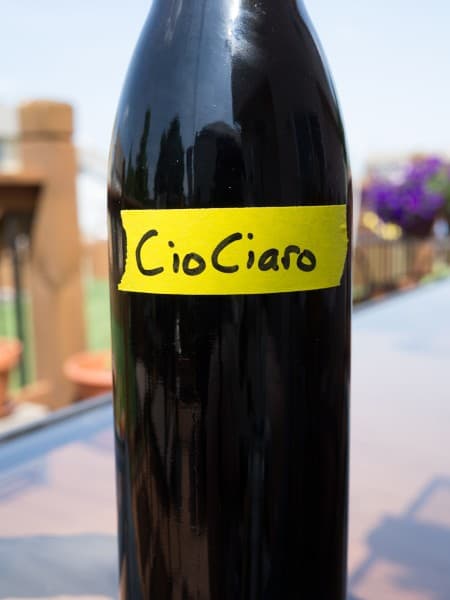 Amaro CioCiaro is about as close as you can get to the perpetually unavailable Amer Picon. You can find it on the internet or in your liquor store if you're lucky. It is an earthy, herbal amaro that is darker and a little heavier than some of it's more well known cousins.
David Wondrich, after tasting many different amari pronounced Amaro CioCiaro the closest substitute to vintage Amer Picon. When using it as a substitute add a dash of Regan's orange bitters to approximate the fruitiness of Amer Picon.
I have found it to be a reasonable substitute (at least it makes a serviceable Picon Punch). But I'm guessing the original had some more snap to it. I know I shouldn't expect a blast of fruity bitterness like Campari, but I was hoping for something lively. The Picon Punch I made with CioCiaro was a little flat. I didn't add the dash of Regan's though - that might have helped.
I need to track down some Torani Amer which is another substitute.
BTW, my picture of Amaro CioCiaro has been rebottled into a smaller bottle to avoid oxidation.
Have you tried CioCiaro as a substitute? Let us know in the comments below.
Drinks that use Bitter Liqueur or Amari
Ingredients in the same category
Ingredients with similar flavors
Related Liquors/Mixers