Picon Punch
Build Amer Picon, grenadine, and soda over ice. Stir briefly. Float cognac on top and garnish with an orange or lemon peel. I like to toss a maraschino cherry in, too.
Picon Punch is a traditional Basque drink that is very popular in the Basque community in central California. It was invented by Basque immigrants in the early 1900's. Picon Punch became so popular, it was exported back to the Basque region of the mother country, Spain. You can find the drink served in many Basque restaurants in central California (Fresno, Bakersfield, etc.).
Picon Punch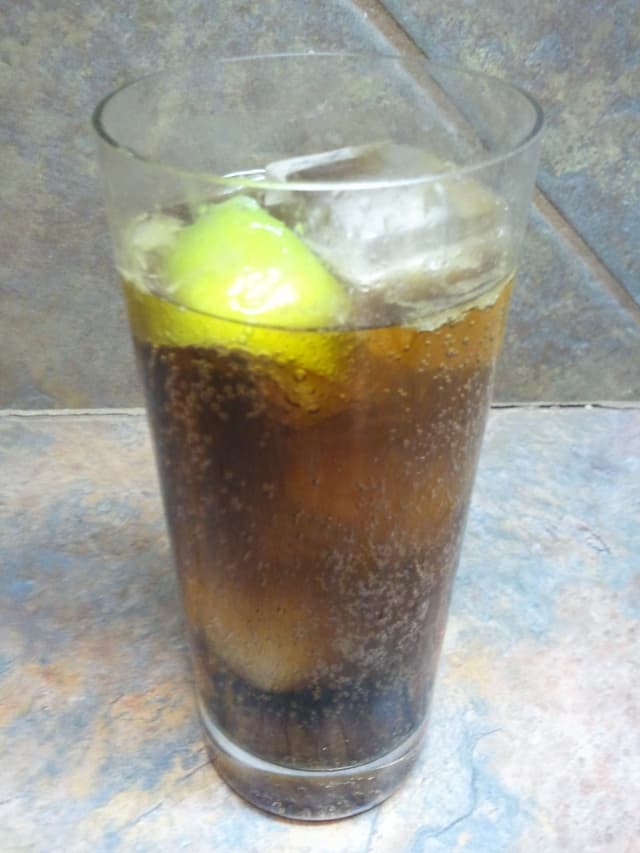 The original recipe for this drink used Amer Picon, which is unavailable in the United States. And even if it was available, the current formula for Amer Picon differs greatly from the one available when the Picon Punch was invented.
Most Picon Punch recipes substitute Torani Amer (available in the western United States). I use Amaro CioCiaro which is available on the Internet for shipment to states that allow this. David Wondrich went through his entire amaro collection to try to find the one that is closest to a vintage Amer Picon. He ended up choosing Amaro CioCiaro and that's good enough for me.
Ingredient Profile
Drinks in the same category
Drinks served in the same glass